Synthetic Eyelashes or Mink Eyelashes, What Should You Choose?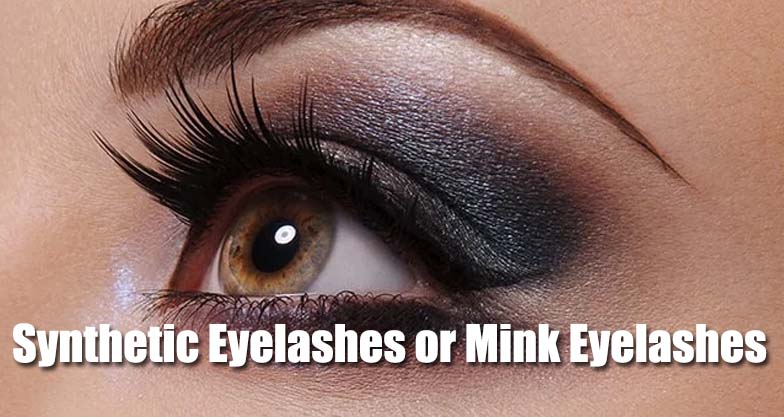 Every person does not get naturally long, curly, and fuller-looking eyelashes. That's why women choose to apply eyelash extensions to gain the missing fullness, thickness, and impressive curls of the eyelashes. Eyelash extensions are made of a variety of materials.
Eyelash extensions are made of both synthetic and natural materials. You may get confused between both, but mink eyelashes are perfect to get a more natural look. Here you are going to reveal some interesting facts about synthetic and real mink eyelashes to make a well-informed decision.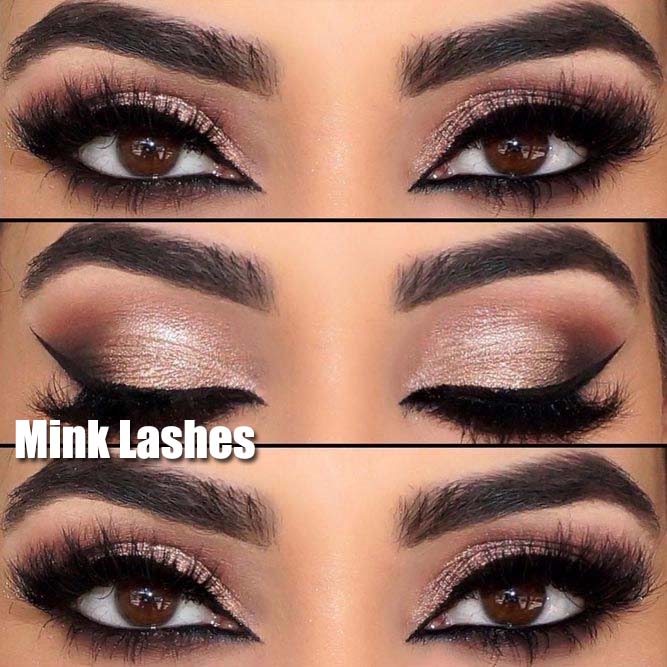 Mink lashes what are they?
If you have no issue in spending some extra money to beautify your eyes, the real mink eyelashes are perfect for you. Their luxurious charm makes them much better than other false eyelashes. You can get it as extensions and also as strip lashes, which are applied when you are getting ready for an event.
People have been using false eyelashes since 1916, but mink eyelashes are not that old. Many celebrities have chosen mink eyelashes as a permanent solution to beautify their eyes. Being made of mink tail fur, real mink lashes are soft, flexible, durable, and quite reliable. You can expect them to last at least six weeks after applying them.
Synthetic eyelashes:
Synthetic eyelashes are made of synthetic material. Most of the producers use plastic fibers to produce it. These lash extensions do not look real due to their thickness and stubbier ends. Although millions of people use synthetic eyelashes, these are not made to apply for a long time. You can use them and then remove them after the party.
You will feel a bit uncomfortable after putting these eyelash extensions over your eyelids. They are heavier than mink or silk eyelashes. Women only use them on special occasions when no other option is available in eyelashes.
What are synthetic mink lashes?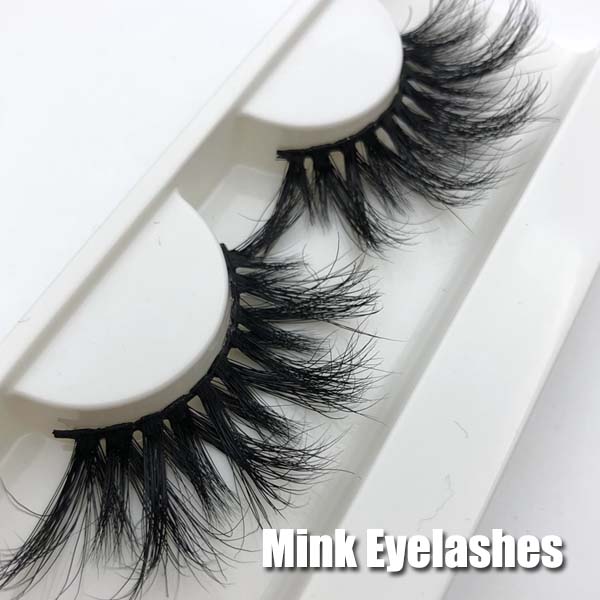 Synthetic mink or faux mink eyelashes are manmade eyelashes. These are poly-fibre eyelashes designed to provide the same lightweight feel of real mink lashes. If you have ethical issues or allergies to real mink, you can choose synthetic mink to beautify your eyes.
Another fact that makes faux mink an impressive choice is that it is more affordable than the real mink eyelashes. This type's eyelashes are not only affordable but also perfect for creating naturally beautiful eyes.
Synthetic VS mink eyelashes: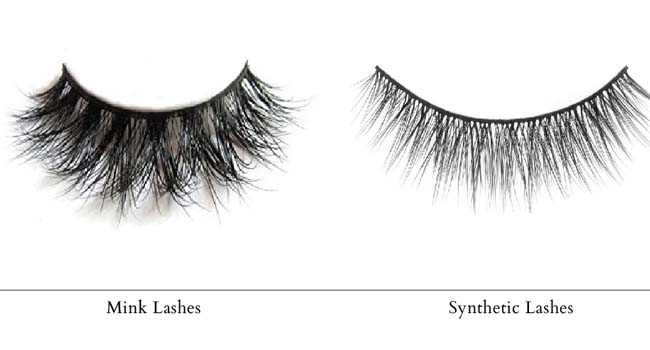 When it comes to quality, mink lashes seem superior in quality. Synthetic lashes are mostly made of plastic fiber. Their band is usually stiffer and these eyelashes are heavier. Beginners find it very difficult to apply synthetic eyelashes. The client faces discomfort since the time this type of eyelash extension is applied.
Mink eyelashes, on the other hand, seem much better in quality. Being made of mink tail hair, these eyelashes are pretty light, soft, and durable. Their flexibility allows you to curl them easily. Mink lashes look quite natural like your natural eyelashes. Therefore, it becomes a bit daunting to judge you are wearing false eyelash extensions. Mink eyelashes can maintain their charming curl for a long time because lash strands are tapered and ultra-fine. You will find it much easier to apply.
What to apply mink lashes with?
You get two types of glues to apply mink lashes with. You can use transparent eyelash glue to get a more natural look or apply eyelashes with dark glue. Make sure you are not choosing something that may cause irritation in your eyes. Measure the size of your eyelids, cut the excess strip, apply the glue and let it dry for 30-40 seconds, and then use tweezers to apply mink eyelash extensions. You can do it on your own or go to the salon to apply eyelashes perfectly. Your mink eyelashes will last for up to eight weeks if you maintain them properly.
Proper care is important because your mink eyelashes may fall off due to regular negligence. First of all, you should never push or pull your false eyelash extensions. Avoid sleeping on your sides and stomach to prevent accidental damage. Comb your false eyelashes daily to maintain their charming curl and clean them properly. Proper care will help you in owning long, curly, and beautiful eyelashes for a long time.